Make time, space, and tea.
We celebrate tea and everything around it: production, deep culture, and every moment shared around a cup.
We strive to maintain a positive production cycle that benefits everyone along the way -- from the farmers to you.
a | round tea
is a collaborative initiative 
where supporting each other and our communities is a preferred way of life.

It all starts around a cup of tea, 
where slowing down creates time and space,
where clearing mind and body fosters creativity,
where openness and dialogues introduce new perspectives,
where embracing culture and heritage inform future ideas,
where consumption is conscious and mindful.
where optimism shapes happiness and joie de vivre.

An open invitation to an ongoing conversation for positive changes.
With and For all of us. Here and Everywhere. Today and Everyday.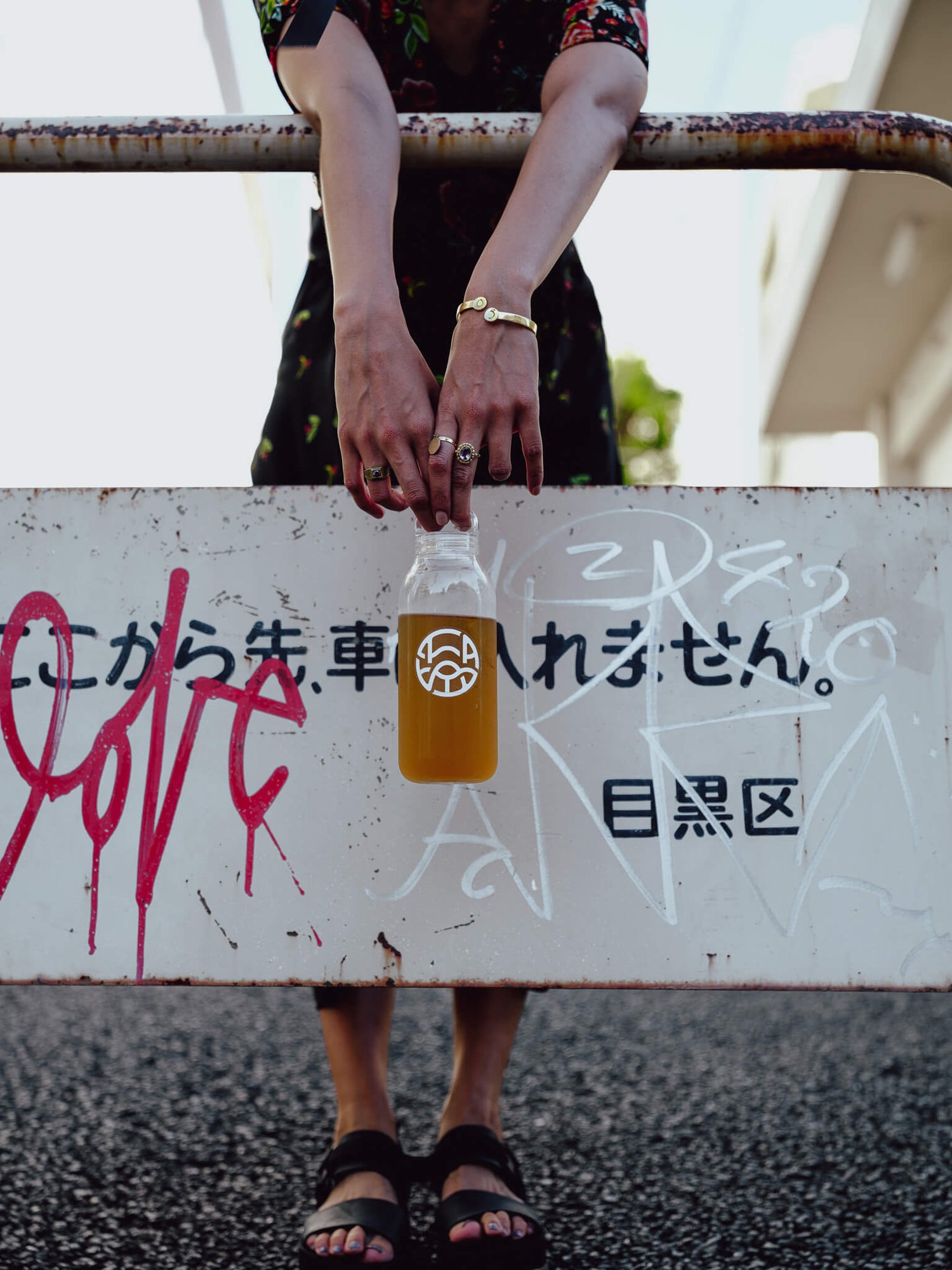 From Daikanyama with love
Our Kitchen & Company collective is born in Daikanyama, Tokyo.

We are passionate about sharing Japanese culture with the world. Our goal is to inspire a shift for a gentler, inclusive, and sustainable world.

Five years ago, we started exploring a new project that would bring together two of our passions: tea and culture.

The a | round tea project was born with the desire to provide you with much more than just exquisitely flavoured tea. We aim to provide the highest quality tea along with a comprehensive view into the fascinating world of Japanese tea heritage and lifestyle. We believe tea gains all of its meaning when put into perspective of the culture around it.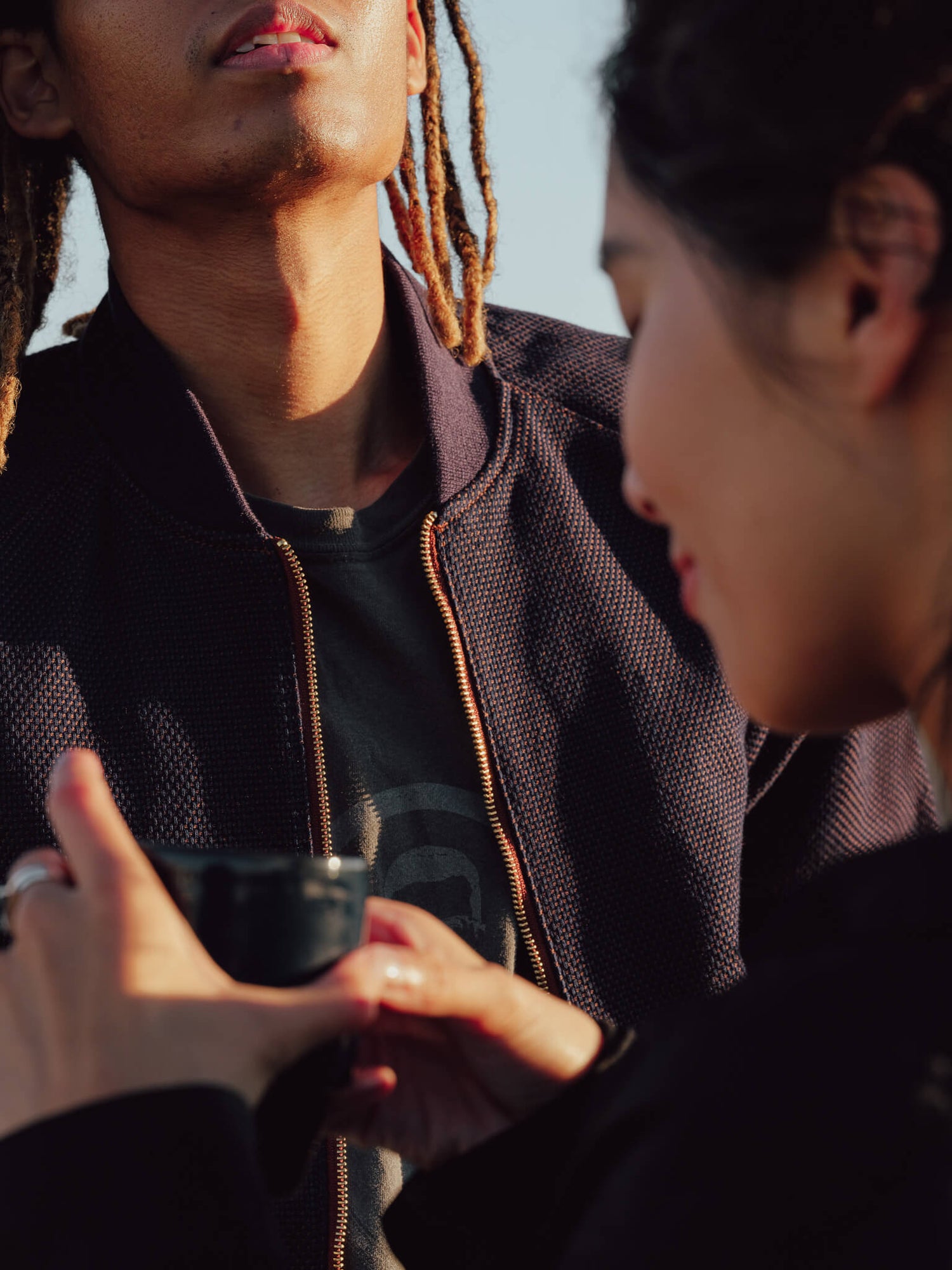 An inclusive expertise and authenticity
Japanese tea is widely known and dearly appreciated by tea connoisseurs. But let's be honest, to most of us, it is a bit of a secretive world that seems to be exclusively reserved for insiders and initiates.

We want to break down these barriers by offering our expertise in an inclusive and approachable environment. Our mission is to make Japanese tea accessible to all, no matter if you are discovering it for the first time or are already an expert. We welcome all brew lovers with open arms.
Discover more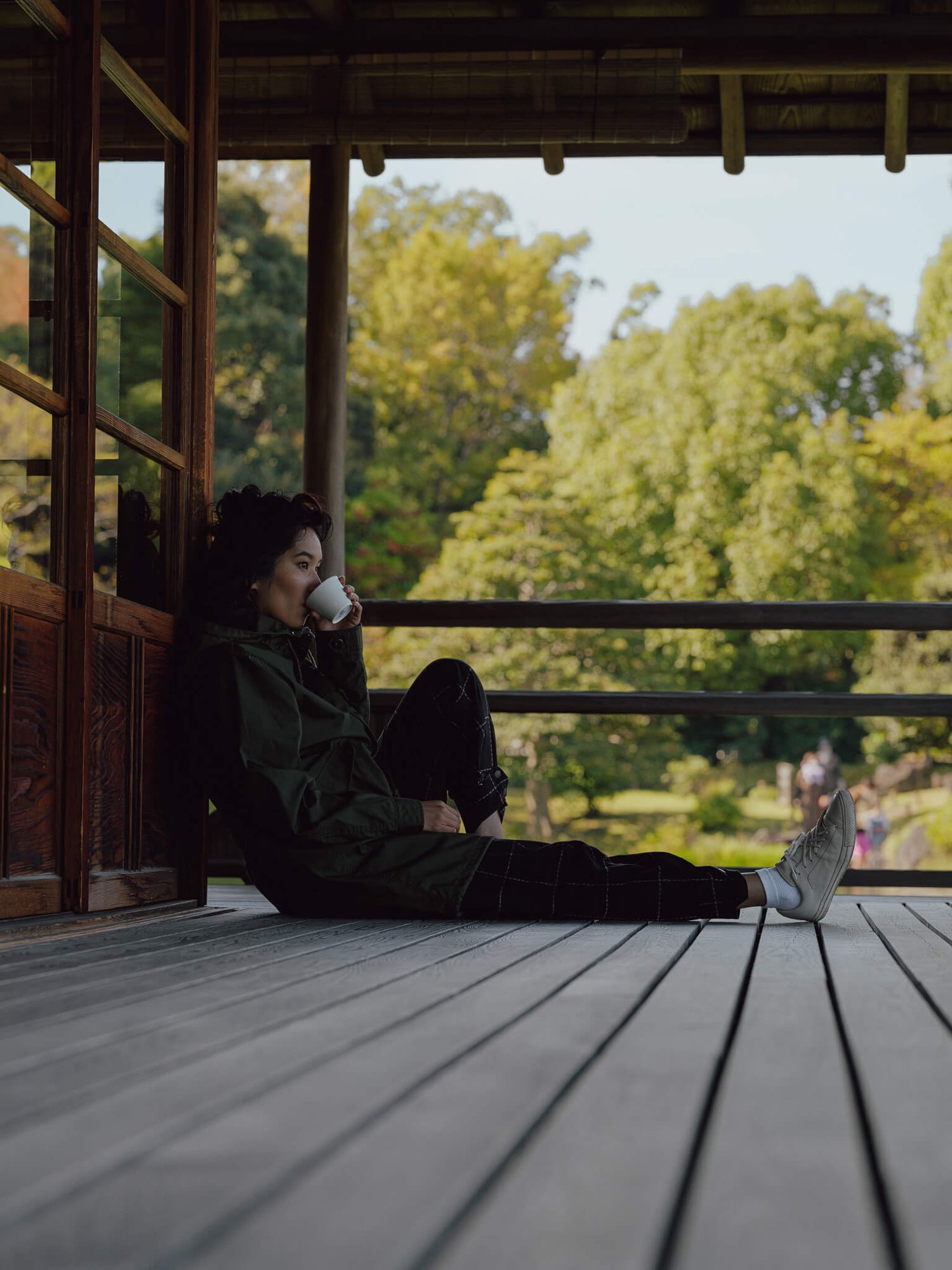 In tune with your lifestyle
To many of us, Japanese tea is synonymous with the traditional tea ceremony, an incredible art form and display of Japanese culture. However, it is not a practical daily approach to tea.

Our goal is to extract the essence of Chadō (way of tea) in meaningful yet informal terms that resonate with today's lifestyle and aspirations.

Enjoying a cup of tea is more than just drinking tea.
It opens windows to things that are far greater.
It creates a space in your day, a moment where anything is possible:
thought, conversation, inspiration, laughter.

A pause, a shift, a leap.
Find out more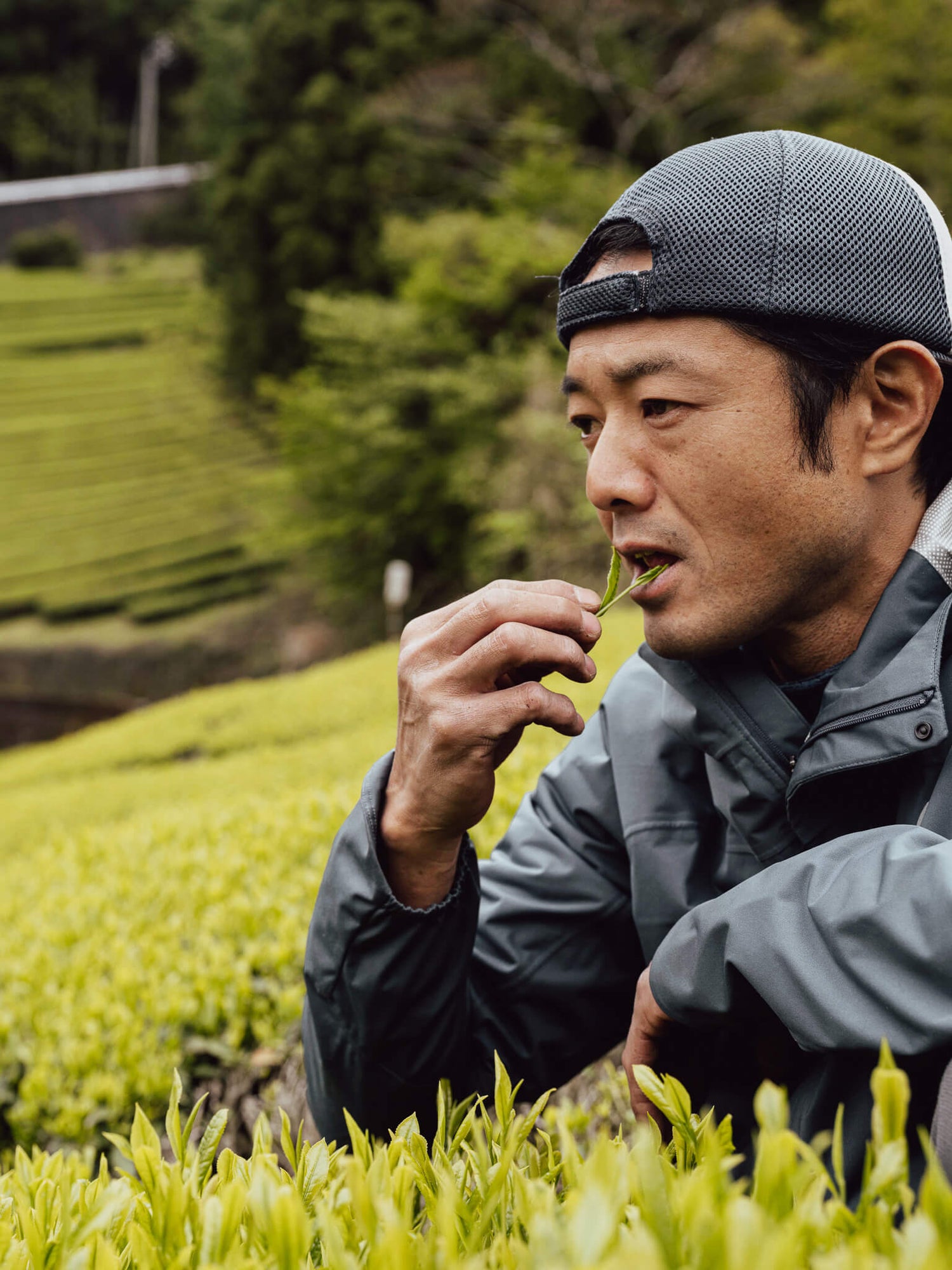 For the mutual benefit of people and planet
Beyond offering delicious tea, we want to support tea that has been produced by people we like, respect, and trust. It is important to us to uphold traditions while also paving new paths to the future. We believe that nature knows best and strive to work with those that believe the same.

Holistic sustainability is the only way to move forward, we need to support a better longterm environment for our partners, communities, and planet. This is why we believe in eco-friendly packaging, organic farming, and both direct and fair trade models.
Learn more