Make time, space, and tea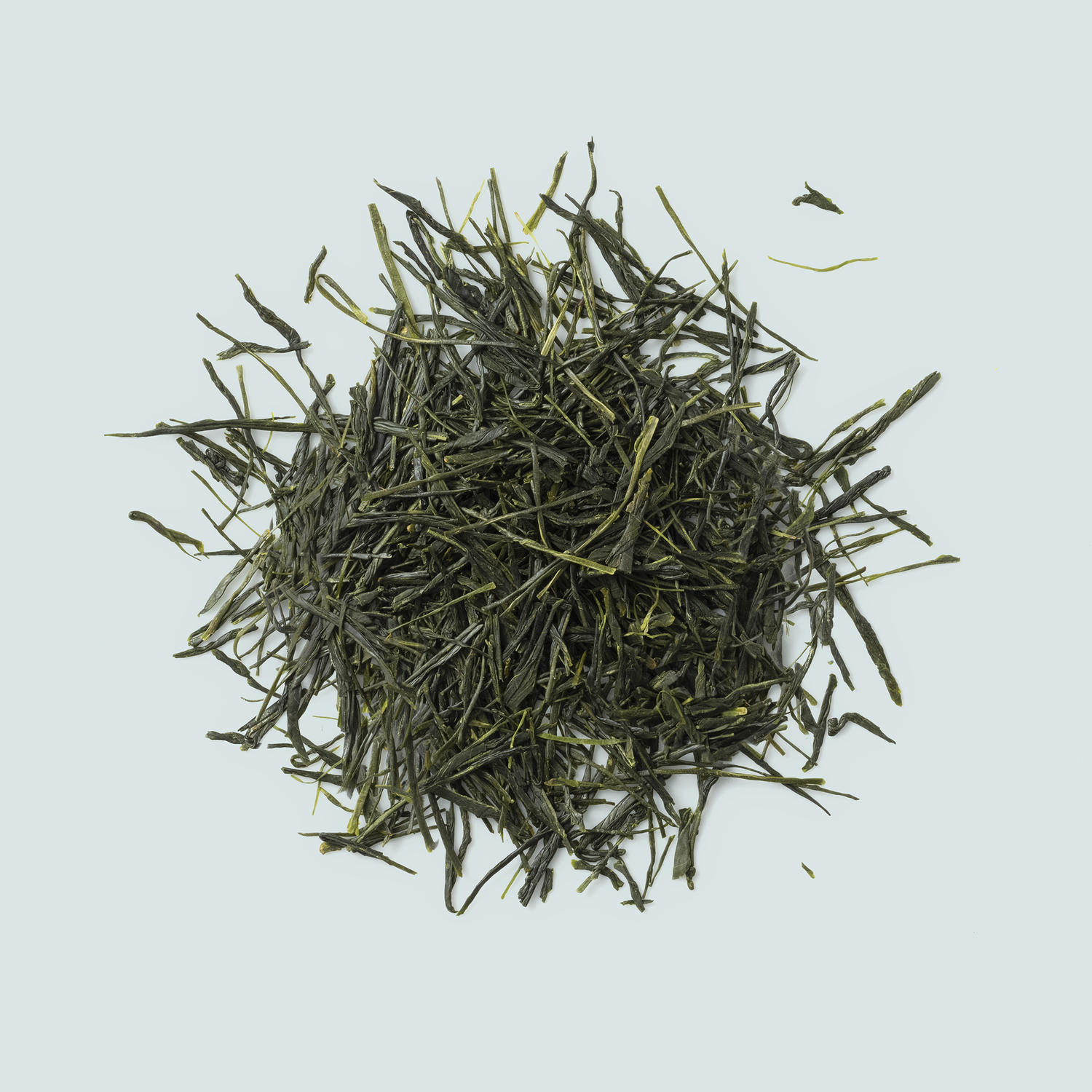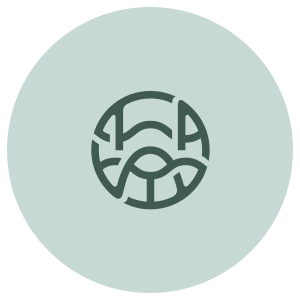 Born and raised in Japan
Directly sourced from local farmers and artists here in Japan. We aim to protect and continue a corner stone of Japanese culture that has breathed life for centuries.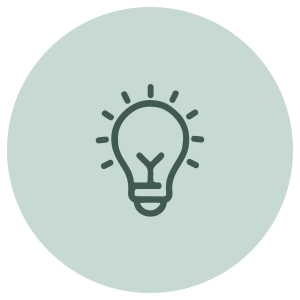 Slow the f--k down. Get creative.
Packed with L-theanine, Japanese tea induces a state of relaxation while enhancing both creativity and concentration. Slow down, make yourself a cup of tea and enjoy the moment.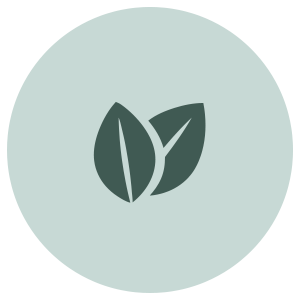 For the farmers and the planet
Organically farmed, ethically traded and sustainably packaged, our teas honour the environment and people that given us the best of what nature has to offer.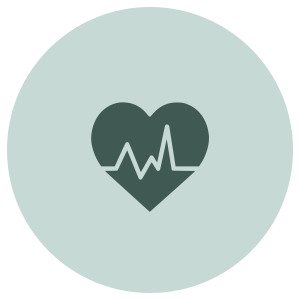 Keep it healthy
Our teas feature high levels of catechins and antioxidants that are associated with a lower risk of chronic diseases such as heart disease, type 2 diabetes, and certain types of cancer.
Our Teas
A
uthentic Japanese tea expertly crafted for the contemporary
tea drinkers
.
Our collection of favourite Japanese teas has been thoughtfully curated to showcase the breadth and depth of this beloved beverage.
We've carefully selected teas that are sure to impress even the most seasoned of tea lovers, while also serving as a warm welcome to those just starting their tea journey. Our mission is to present Japanese tea in a modern and approachable manner, while still honoring its rich and storied heritage.
Our teas are all organically grown and sustainably sourced, a testament to our commitment to both quality and the environment. We believe that nature knows best, and we're proud to support those who strive to maintain the traditions of the past while forging ahead into a brighter future.
So come, sip, and savor the authentic taste of Japanese tea in a contemporary setting. We guarantee you'll fall in love with this timeless beverage all over again.