04

The Free Spirit

High Grade Hojicha | Powder

Regular price

Sale price

$13.00 USD

Unit price

per

Sale

Sold out

2-4 day delivery to USA & Canada

Free global shipping on orders $50+ USD
Boasts a toasty aroma that will leave you spellbound, while its nutty and caramel notes offer a delightful taste experience that is second to none.
Get creative with endless steeping and cooking possibilities - lattes, smoothies, pastries, ice cream, and much more.
Ideal for caffeine sensitivities - enjoy its delightful taste at anytime of the day (or night).
Sustainable packaging : 100% plastic-free and fully compostable.

Each box is hand packed and individually signed by the tea producer.
Share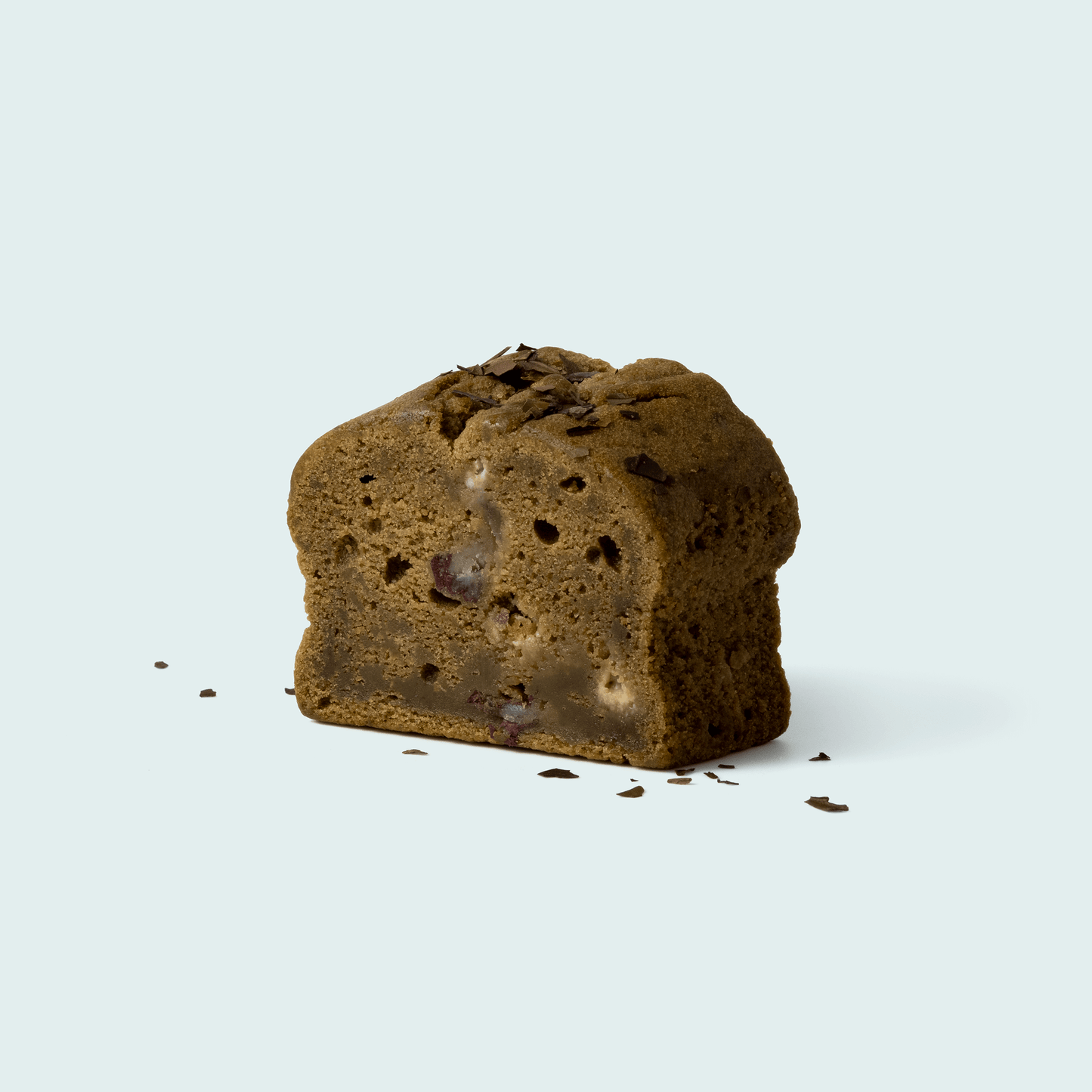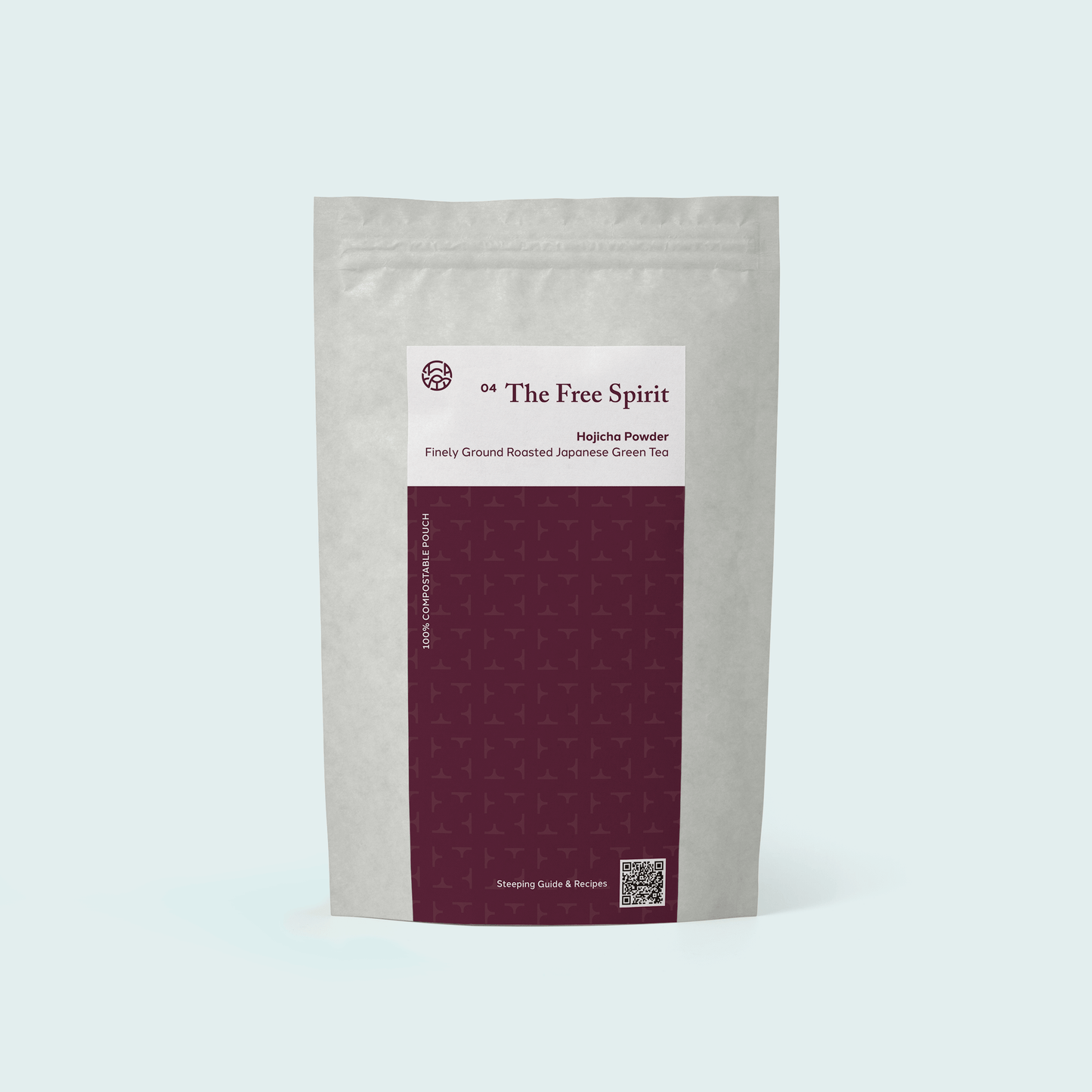 Specifications
Origin

Grown in: Kyoto, Japan
Harvest : from the second and third flushes
Blended and created by: tea master Koji Kagata
Processing Method: Steamed, roasted and then finely ground
Flavour

Hojicha powder offers a unique flavor profile, with its roasted green tea leaves providing a nutty and caramel taste, combined with an enchanting toasty aroma.
The fine granularity of the powder (10 micron) allows the flavour, color, and aroma to remain even after cooking or blending with dairy products, making it a versatile and enjoyable addition to a variety of beverages and desserts.
Flavour card:

○○○●○ Aroma 
○○○●○ Umami 
○●○○○ Sweetness 
○○○●○ Astringency
○○○○● Bitterness

Naturally Grown

Grown naturally with no pesticides or synthetic fertilizers
Health benefits

Low in caffeine : the additional roasting burns away caffeine.
Rich in antioxidants, which help protect you from molecules called free radicals, which are compounds that can damage cells and cause chronic disease.
Boosts your immune system, helps reduce inflammation, boosts your immune system, and lowers cholesterol.
Boosts your metabolism while aiding digestion.
Full of theanine, an amino acid that induces relaxation and lowers anxiety.
Sustainable Package

While offering a prefect protection to the tea leaves, our packaging is 100% plastic-free and compostable:

Inner Pouch:

1. Vegan, non-GMO, and Plastic-free.
2. Each component is certified compostable. They individually meet composting standards for industrial composting environments. Safe for Home Composting.

Standards and Certifications: ASTM D6400, EN13432. The zipper is additionally certified compostable by TUV.

Outer Box:

1. Made of 100% recycled, recyclable and compostable cardboard.
2. Printed with botanical ink

Labels:
1. FSC certified paper
2. Acid Free Paper
2. Printed with soy-based ink
Steeping Guide

Get creative with endless steeping and cooking possibilities - lattes, smoothies, pastries, ice cream, and much more.

Check out the tea steeping fundamentals → 

Experiment with the amount of tea leaves, steeping time, water temperature and other variables, and find your own method for your perfect cup of tea.
Free to create
Hey there, rebel tea drinkers! Have you heard about our Hojicha powder?
It's the wild child of the tea world, perfect for those who like to mix things up. With its nutty, caramel flavor and fine, easily-blended form, the possibilities are endless.
Mix it with milk for a latte, sprinkle it on ice cream, or use it in your baking - this tea is down for anything.
Plus, it's low in caffeine, so you can enjoy it all day long without the jitters.
Don't let its green origins fool you, this finely ground powder can take on any form and still retain its bold flavor and aroma.
So, let your creative juices flow and let Hojicha powder be your partner in crime!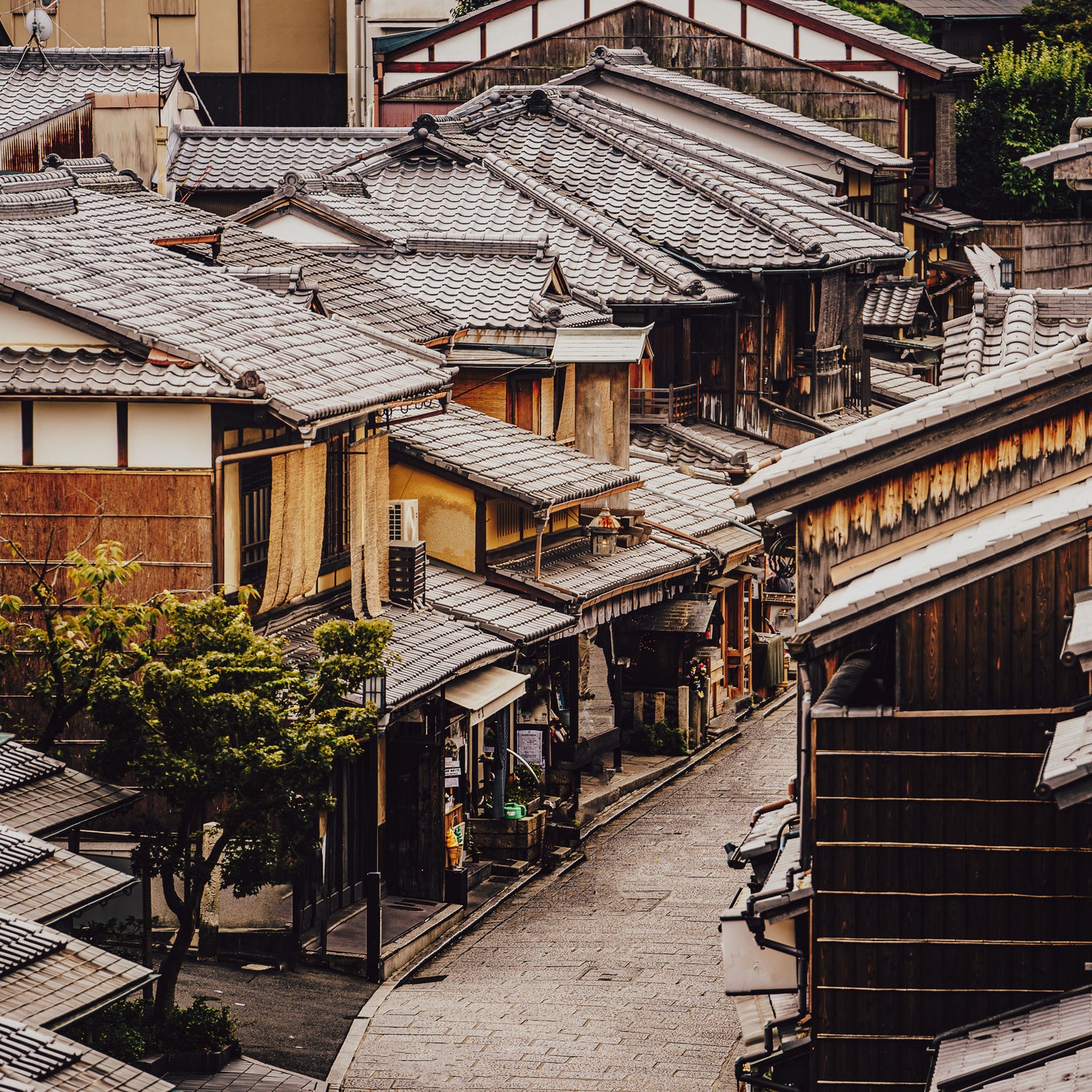 Born and raised in the cradle of the Japanese the tea culture
Nestled in the heart of the Japanese tea culture, you'll find our Free Spirit blend naturally grown in various tea gardens scattered throughout Kyoto.
This region has been perfecting the art of tea growing since way back when a monk named Myoe received some tea seeds from Eisai. Myoe was no ordinary monk - he founded the Japanese line of the Rinzai school of Zen Buddhism and brought back tea seeds from China's Song Dynasty in 1191.
Kyoto is the birthplace of sadō, Sencha leaves, and Gyokuro leaves - just to name a few. Sure, Shizuoka and Kagoshima have more tea production, but Kyoto is the OG with its wider variety of tea grown from a range of cultivars. The Free Spirit blend not only grows in Kyoto, but it's also refined there, too! This region is known throughout Japan for its expertise in tea refining - many brands still refine their tea there, even if they harvest it in other regions.
Our leaves are carefully roasted and pulverized, giving them their signature amber color, nutty and caramel flavor, and enchanting toasty aroma.
The Free Spirit is a true Kyoto baby - mixing tradition and innovation like a pro!