a | round tea x Tea Bucks
Tea Bucks are our neighbors in Daikanyama, our friends, our supporters, and our mentors since we went on our journey to start a | round tea. We share the same passion for tea and the same ideal to create a new tea culture. We believe in the power of the collective and supporting one another in everything we do. We are very proud to now offer their incredible tea outside of Japan for the first time.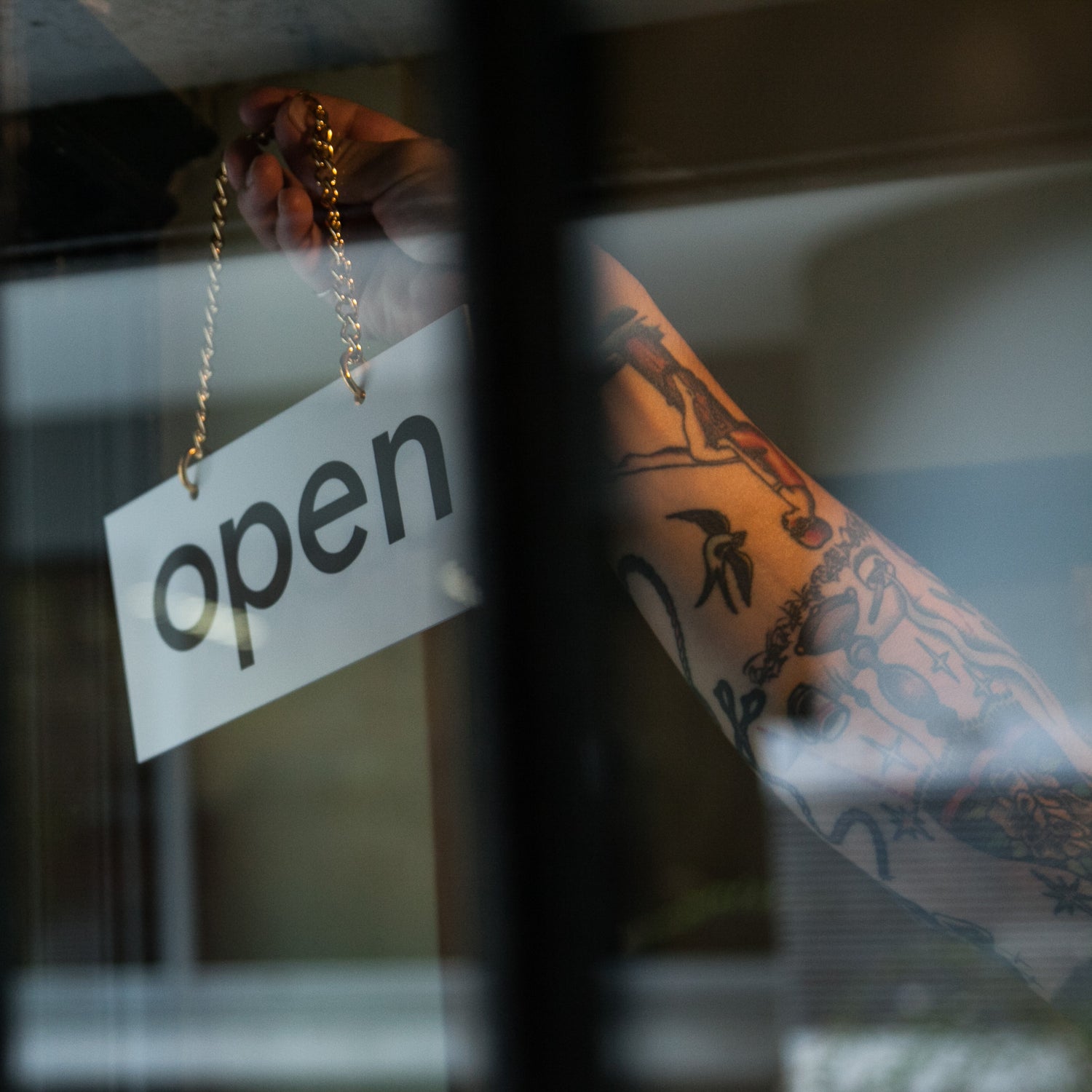 About Tea Bucks
Back in 2015, we flipped the script on tea culture and set up our tea joint in Ebisu, Tokyo. Our vibe? A fresh spin on Japan's epic tea tradition. We're all about getting folks excited on the incredible range of Japanese tea, its awesome perks, and the pure bliss of steeping.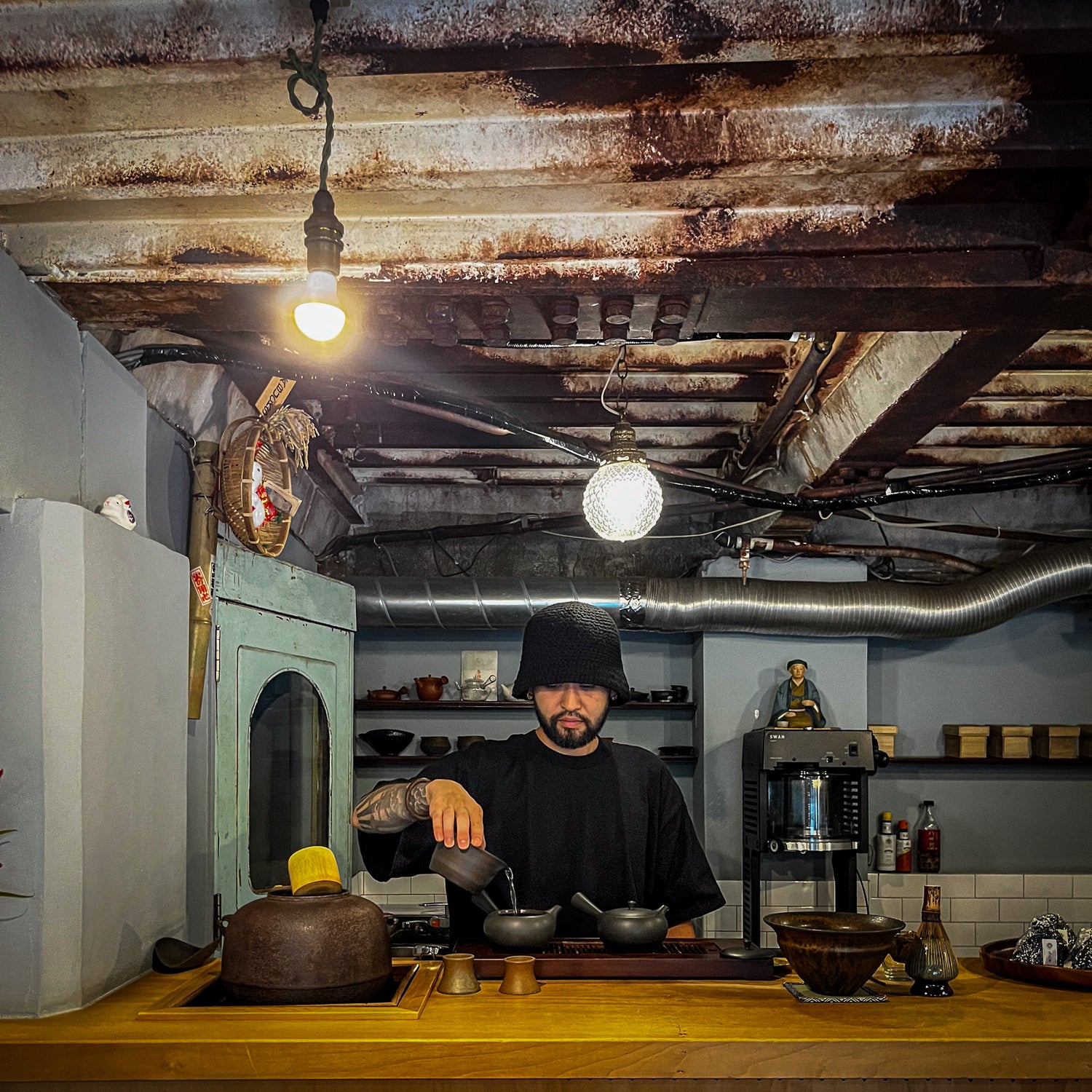 From the streets of Tokyo to the world
But hey, we're not just about tea. We're fusing our passion for beats, art, and high-fashion threads with our tea obsession to revolutionize how tea rolls. And guess what? We're not just keeping it local. We've taken our tea revolution from the streets of Tokyo to the corners of Japan and now, we're taking it global. So, join the party and sip with us!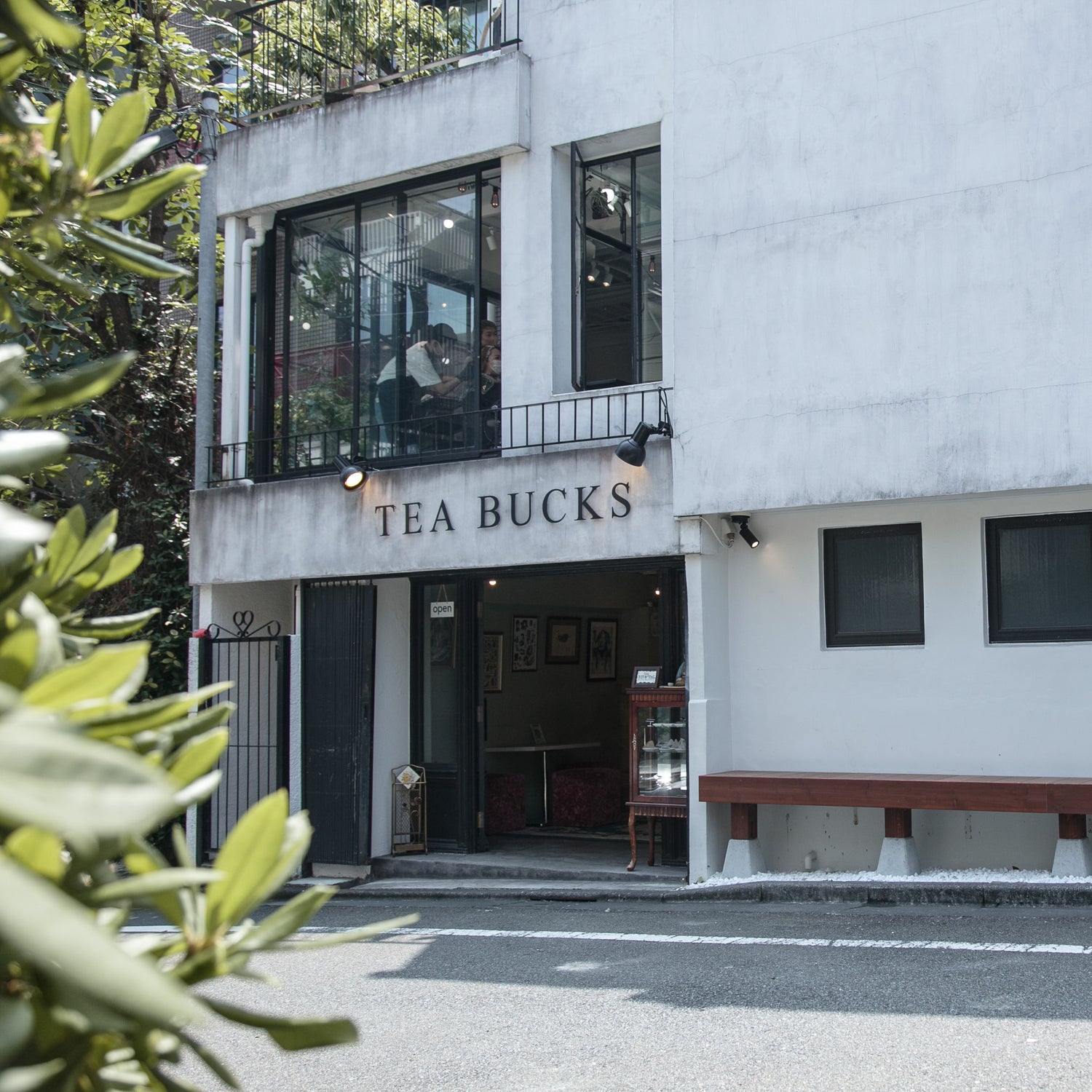 Come visit us in Tokyo
if you are in Tokyo come see us at :

Tea Bucks in Ebisu

2 Chome-12-14 Ebisunishi
Shibuya-ku
Tokyo 150-0021

Open Tuesday to Sunday 11:00 AM to 11:PM
Close on Monday